Today's Energy Oracle Card Is...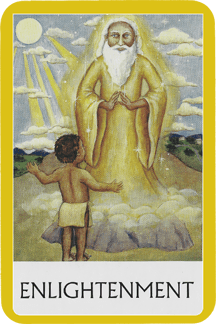 Credits: "Chakra Wisdom Oracle Cards" by Tori Hartman
The way to find your peace is to accept your fears and worries. You have such a wealth of positive energy and light within you. With this in mind, it's maybe a good idea for you to take some time on your own to connect with your higher self. It's important for you to learn to trust in your intuition right now as you take time to reflect on your life.
Your journey is currently more important to your life than your end destination. Be brave so that you can face your fears head-on. You will grow stronger as relief comes to you.
"My thoughts influence and inspire my choices. So, how do I utilise my thoughts to find healing?"
Write three of your fears down on paper before you close your eyes. Envision these worries always being part of your life. Next, imagine them walking in faith beside you. Quicken your stride so you begin to leave these fears in the past. Ask yourself is it more painful to release or to keep your fears. The ultimate choice is yours.
"I embrace my fears in order to accept peace into my life."